Moon Milk
By:- Healthways Date: 01-Feb-2020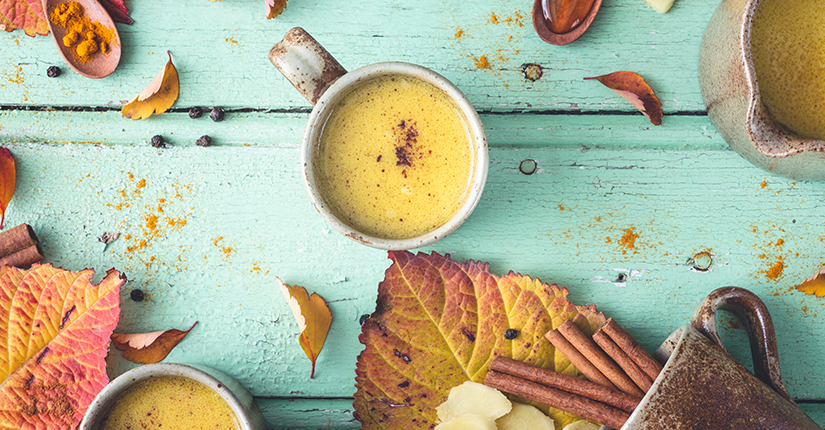 Have this healthy drink before bed as it will not only relax you but also aid you in falling asleep easily
Ingredients
1 cup Healthways Cow Milk
½ teaspoon ground cinnamon
½ teaspoon ground turmeric
¼ teaspoon ground ashwagandha
2 pinches of ground cardamom
Pinch of ground ginger
Pinch of ground nutmeg
Grounded black pepper
1 teaspoon of honey
Method
Pour milk in a saucepan and bring it to simmer over medium heat.
Mix in cinnamon, turmeric, ashwagandha, ginger, nutmeg, cardamom and season with pepper.
Whisk vigorously to avoid clumps.
Cook for 4-5 minutes on medium heat.
Let it cool slightly.
Stir in honey.
Pour it into a mug and enjoy.
Drink it, love it, share it!