ITALIAN ZERO SOUP
By:- Healthways Date: 01-Sep-2020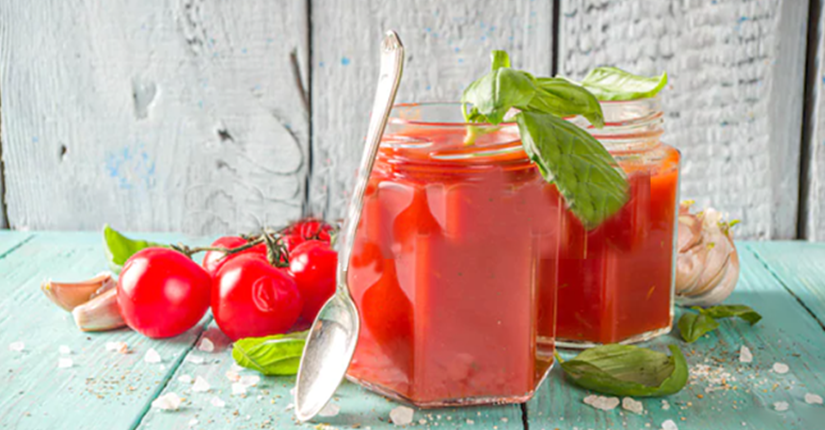 Your immune system requires protein, lipids, vitamins, and minerals which are abundantly found in carrots & broccoli. So, give your body a defense of immunity it needs with this delicious soup
Nutritional Benefits:
Zucchini is well known for its wonderful benefits for promoting healthy skin, aiding in weight loss, and improvement of digestion.
Thyme is a wonderful herb that is excellent for sore throat, arthritis and stomach ache.
Broccoli can help in building collagen that can help in wound repair and maintenance of tissue and bone health. It is also a rich source of Vitamin C and polyphenols that help build your body's defense mechanism.
Ingredients
50 grams diced zucchini
2 cloves garlic
20 grams diced onion
20 grams diced red bell peppers
1 teaspoon fresh ginger
20 grams broccoli, small florets
1 teaspoon thyme
½ teaspoon table salt, or to taste
¼ teaspoon black pepper, or to taste
½ teaspoon olive oil
Calories – 60 Kcal
Carbs – 3.1grams
Protein – 1.7 grams
Fat – 2 grams
Method
Add olive oil to a small saucepan and allow it to heat for a minute.
Add onion, garlic, bell peppers, and sauté for 3-5 minutes
Next add in the zucchini and broccoli, then season with salt, pepper, and thyme, and cook for about 5 minutes. Pour in required water.
Cover the pot and bring to a boil over high heat; reduce heat to low and simmer, partially covered,for about 5 minutes.
Remove the pot from the heat. Use an immersion blender to puree the soup.
Over to you
Enjoy this tasty and delicious soup treat with your loved ones, loaded with zucchini, broccoli and garlic-ginger. This will not only improve digestion but will also strengthen the immunity as well.